Jill Conroy
Jill's strengths include a natural ability to work with people to visualize their dreams. Combined with her strong sense of organization and respect for schedules and timelines she is the driving force behind Conroy Custom Homes back office.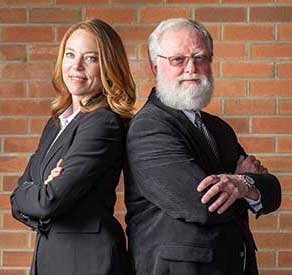 Jill is also very passionate about people as individuals and building lifestyles that suit not only a client's home, but themselves as well.
With previous experience running her own Health and Fitness business, Jill strives to make the building or renovation process as stress free as possible.
---